6 Services Small Businesses Should Outsource
6 Services Small Businesses Should Outsource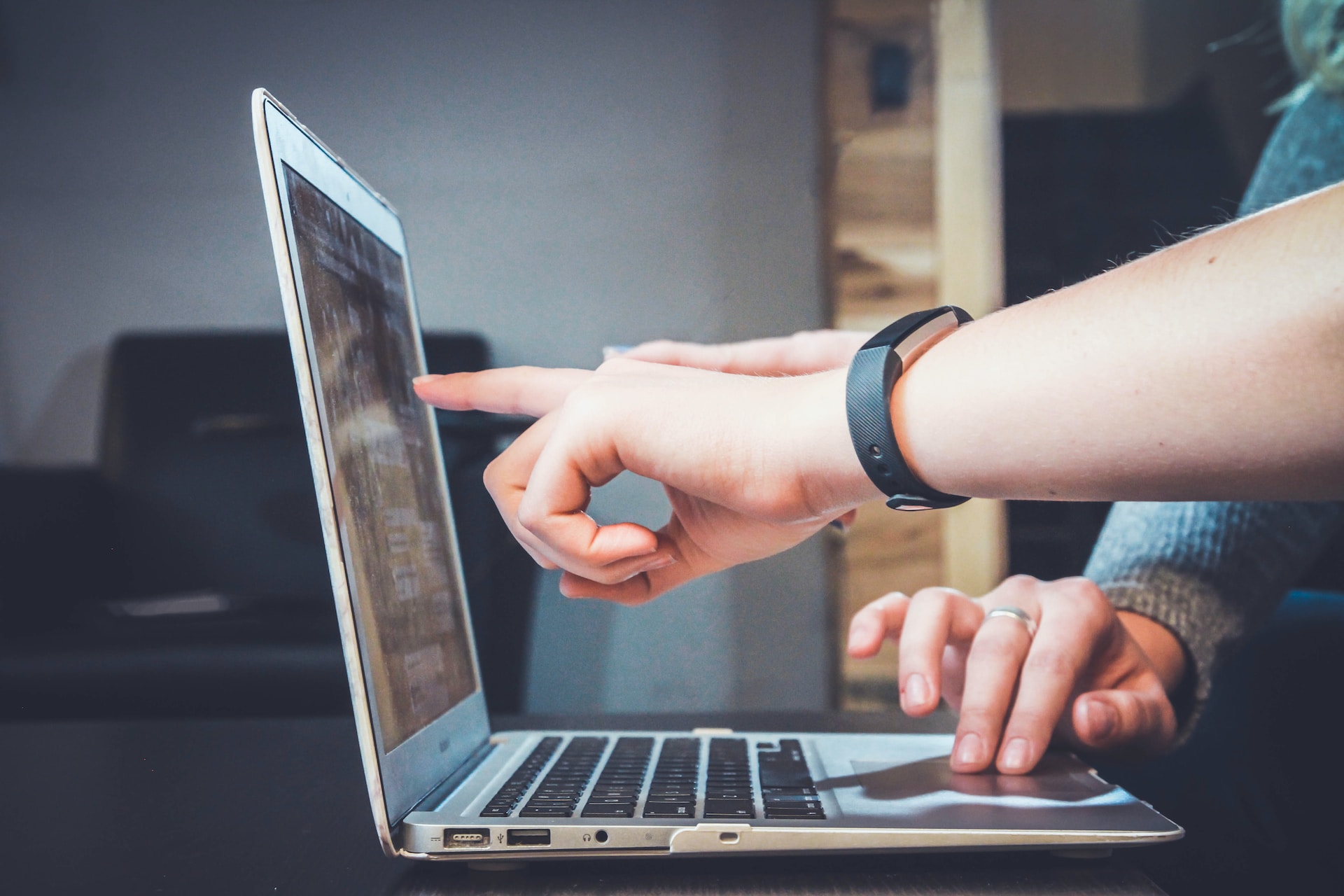 Running a small business can be incredibly rewarding. However, the daily tasks and to-dos can quickly become overwhelming. That said, businesses can save time and money while still producing high-quality work by outsourcing certain services. Nonetheless, with the countless options available, deciding where to spend your resources best might be tricky. To simplify things, here are 6 services small businesses should outsource to free up valuable energy for other essential activities.
1. Accounting and Bookkeeping
Accurate, up-to-date accounting and bookkeeping are essential but often time-consuming business processes. To ensure your financials are in order, consider outsourcing these services to a specialized provider who can automate these tasks. Streamlining financial processes with external experts can save you precious time and energy. It can also help reduce errors that can often occur with manual data entry. Additionally, an experienced expert can provide valuable insights into your business's performance, health, and growth. They can also ensure regulatory compliance. Outsourcing these critical components can give you the confidence that your books are kept in perfect order so you can focus on running and growing your business.
2. Social Media Management
Social media management is essential to the success of small businesses. It allows business owners to reach a wider audience in ways they never had before. Outsourcing social media management will help generate more leads and advertise their products or services. But, with all the available platforms, managing several accounts can be time-consuming. It can also be overwhelming, so outsourcing social media management could be an excellent option for small businesses. By finding an experienced partner who understands your business, you can simplify the process of keeping up with your social media channels while maximizing its potential to build relationships and showcase your unique benefits.
In addition to freeing up your time, outsourcing social media management can lead to more effective and engaging content that resonates with your target audience. A skilled social media team is well-versed in crafting messages that spark conversation, utilizing trending topics, and monitoring user engagement to refine your marketing strategy continuously.
3. Digital Marketing
Digital marketing is a powerful way for small businesses to reach wider audiences. It allows them to gain exposure and build brand recognition. Furthermore, effective digital marketing strategies include platforms such as social media, regular advertisements, search engine optimization, etc. Through these methods, companies can create awareness about their products and services and engage customers through conversation. Additionally, these efforts can drive traffic to their websites. However, focusing on digital marketing for your brand will take considerable time, especially if the company is new. That being said, with the help of experienced digital marketers, small businesses can gain maximum exposure from the right target audience in minimal time. All this at lower cost and risks compared to traditional forms of advertising makes outsourcing digital marketing essential for small business owners.
4. Human Resources
One of the most worthwhile services small businesses should outsource is Human Resources. Outsourcing your Human Resources tasks can be the perfect solution for a growing small business. By entrusting an external service with HR responsibilities, you can remove many administrative burdens from your busy workflow. Recruitment is often one of the most stressful steps for businesses as they look to build their teams. However, outsourcing these services can ease this and other HR obligations. That includes things such as:
1. Payroll processing.
2. Employee onboarding.
3. Benefits management.
Empowering a specialized team to take over these tasks will likely save time, money, and energy in the long run. It will also allow you to focus on your core products and services. Moreover, outsourcing Human Resources can help your small business with employee compensation insurance and other legal compliance issues. That will reduce potential risks associated with employee relations. Human Resources professionals have expertise in labor laws, workplace safety regulations, and anti-discrimination policies, ensuring your business adheres to all relevant rules and requirements.
5. Customer Support
Providing an excellent customer experience is key to a business's success. However, it can also be one of the most time-consuming and challenging services to manage. Fortunately, outsourcing this service ensures your customer support team is dedicated and professional. As a result, you will have an easier time projecting a consistent message and handling inquiries quickly. By outsourcing customer support, you provide top-notch service to your customers and free up time for daily operations.
6. Legal Services
Legal services are essential to protecting your small business from potential liabilities. Hiring a lawyer for contractual and other legal matters can give you peace of mind. Furthermore, data privacy laws, labor laws, and other areas of need are ever-changing. However, if you hire legal experts, you can stay up-to-date and safe from any legal trouble. Getting help from an experienced lawyer or consulting firm is invaluable when setting up shop and managing a successful business. With their help, businesses can reap the maximum rewards while avoiding common traps and pitfalls.
Additionally, legal services can help your small business navigate the complexities of intellectual property, ensuring that your innovations and creative works are properly safeguarded. In the competitive landscape of today's business environment, protecting your intellectual property rights is paramount to maintaining a competitive edge. A qualified legal professional can assist in registering trademarks, copyrights, and patents, while also helping you monitor and enforce your rights against potential infringers. By investing in comprehensive legal support, your small business can focus on growth and development without worrying about potential legal issues.
Conclusion
Small businesses are the backbone of the economy, and outsourcing certain services can help them thrive and succeed. Now that you know what the 6 services small businesses should outsource, you can make your business more efficient and profitable. By doing this risk-management step now, you will likely reduce stress later on as your business grows. Though it may be hard to outsource initially due to cost or trust factors, implementing these services will ultimately make running a small business much easier in the long run.
Images used:
https://www.pexels.com/photo/office-materials-on-the-table-7111519/
https://www.pexels.com/photo/person-holding-iphone-showing-social-networks-folder-607812/