Not All Corporate Service Providers Are Created Equal
Entrepreneurs form a company to operate and grow their business, not to be tied down with maintenance and management matters; this is where a qualified corporate services provider can come into play. A corporate service provider can help a company handle the different administrative issues throughout its life cycle giving the entrepreneur freedom to spend his/her time and effort developing their business. There is no shortage of options to choose from but choosing the right provider is a whole other story. Here are some key points to consider when selecting a corporate services provider.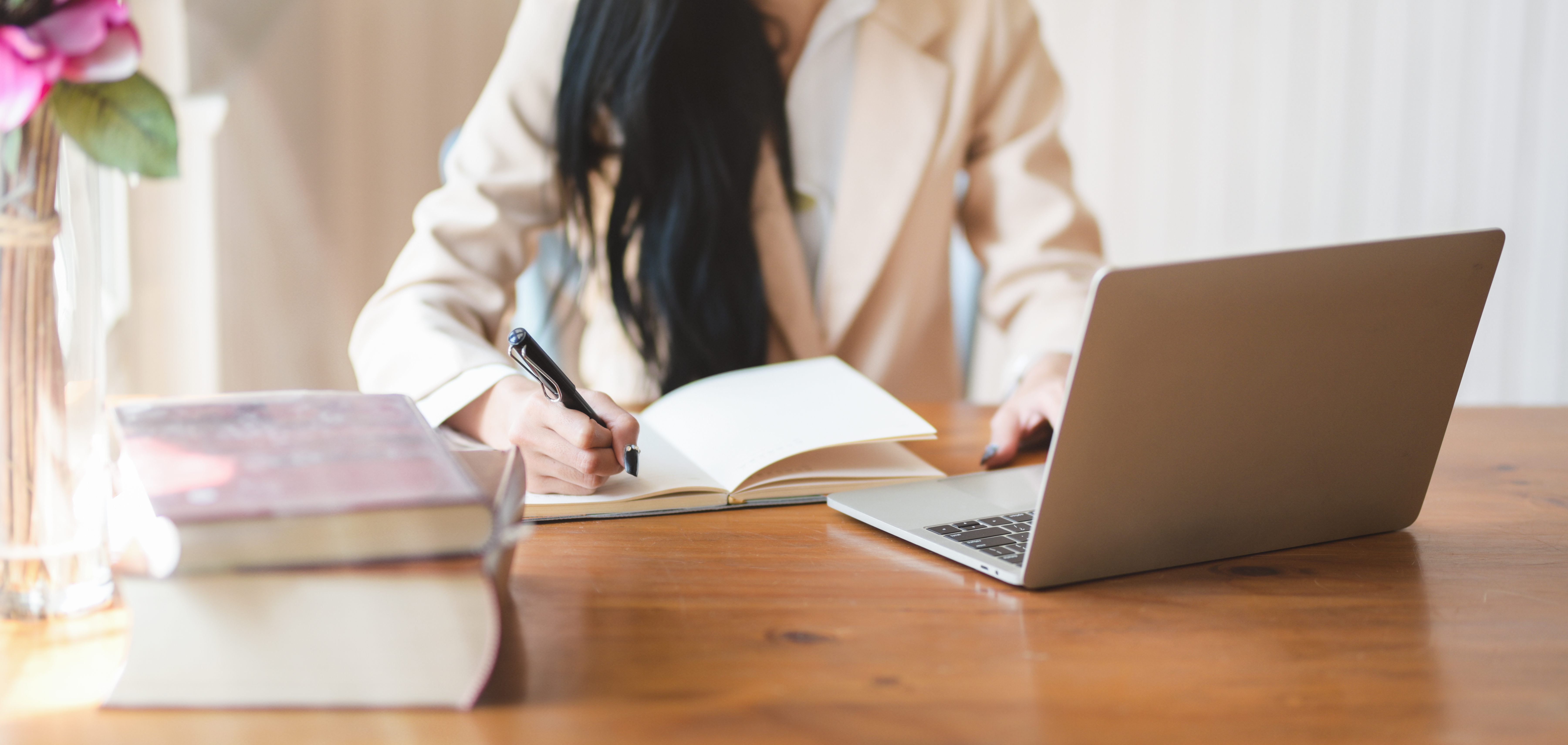 HOLDS A VALID TCSP LICENCE
Individuals can provide corporate services without any certification, but companies offering corporate service providers are required to hold a Trust and Corporate Service Provider (TCSP) Licence to operate. A company has to undergo a thorough investigation by the Companies Registry to obtain a TCSP licence, i.e. if a provider has one, it should be well versed to take care of a company. To check if a provider has the necessary licence, search the Register of Trust or Company Secretary Provider Licensees.
PROFESSIONALISM AND EXPERIENCE
It's also essential to get to know the provider who will be helping maintain a company. A great deal of professionalism and experience is a must.  How to check and compare? Send the same email requesting quote and raising any queries as necessary to various providers and see who responds in a complete and timely manner. If a provider answers haphazardly and late, then it is probably best to avoid them. The first interactions with a service provider serve as a good preview of what's to come.
VALUE FOR MONEY
Pricing is important, but it isn't everything. While considering pricing, do also consider what services are offered along with the professionalism and experience of the provider (as mentioned above!). Generally, providers offer very similar if not the same suite of services, but it is still important to check as it is easier to deal with one service provider rather than many. That said, the main difference in terms of service will likely be in the amount of advice a provider can offer, the more advice, the more expensive. Note more advice at a higher cost is not necessary for all; those on a budget can opt for a more affordable provider that offers excellent quality services, free information and general guidance (like iNCUBEE! But not necessarily 😊) as end result will be the same, only that service will be different. Just like on an airplane, those in first-class receive extra care and attention, while those in economy receive less but at the end of the day, all passengers leave and get to their chosen destination at the same time.
MAKE A WISE CHOICE
In summary, the maintenance of a company is not to be taken lightly. While there are fewer regulations and requirements for Hong Kong companies compared to in other jurisdictions worldwide, it still takes time, expertise, and knowledge to ensure a company is kept up to date. As such, it may be beneficial to obtain the help of a corporate service provider. Not all corporate service providers are the same however, some are better or may be more suitable for an entrepreneur's particular needs than others hence it is important to weigh up the options and take into account professionalism and experience, and value for money before taking a decision.
Need the help of a corporate service provider? Get in touch with us below.